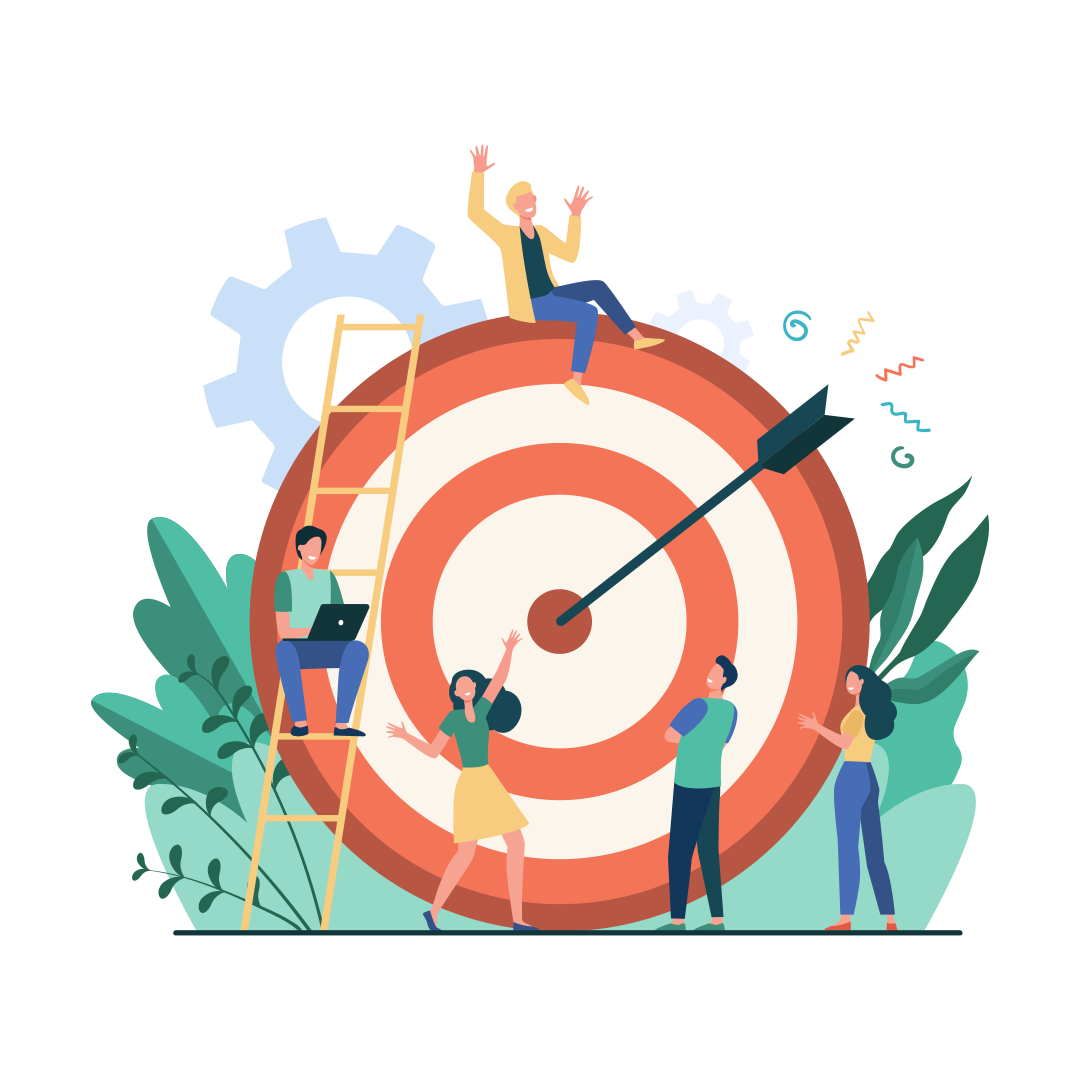 GEOMSC Mission & Vision
Mission
GEO MSC develops and evaluates the existing methods for the most accurate management planning in the Fields of Sales & Marketing, Production and Purchasing in the Home Textile sector from different perspectives.
We are always looking for the better and more rational , constantly communicating and empathizing, using all the technological communication opportunities of our age with the aim of establishing healthier and more stable business model process.
Vision
Thanks to our business model, which we have built on the basis of Quality, Trust and Stability; We work tirelessly to produce the best product in the most appropriate way as soon as possible short time and present it to our buyer, and at the same time we make all processes more transparently traceable together.
Thus, in a sustainable fiction, we look at the products through your eyes with our utmost care working process.