How does GEOMSC support your business ?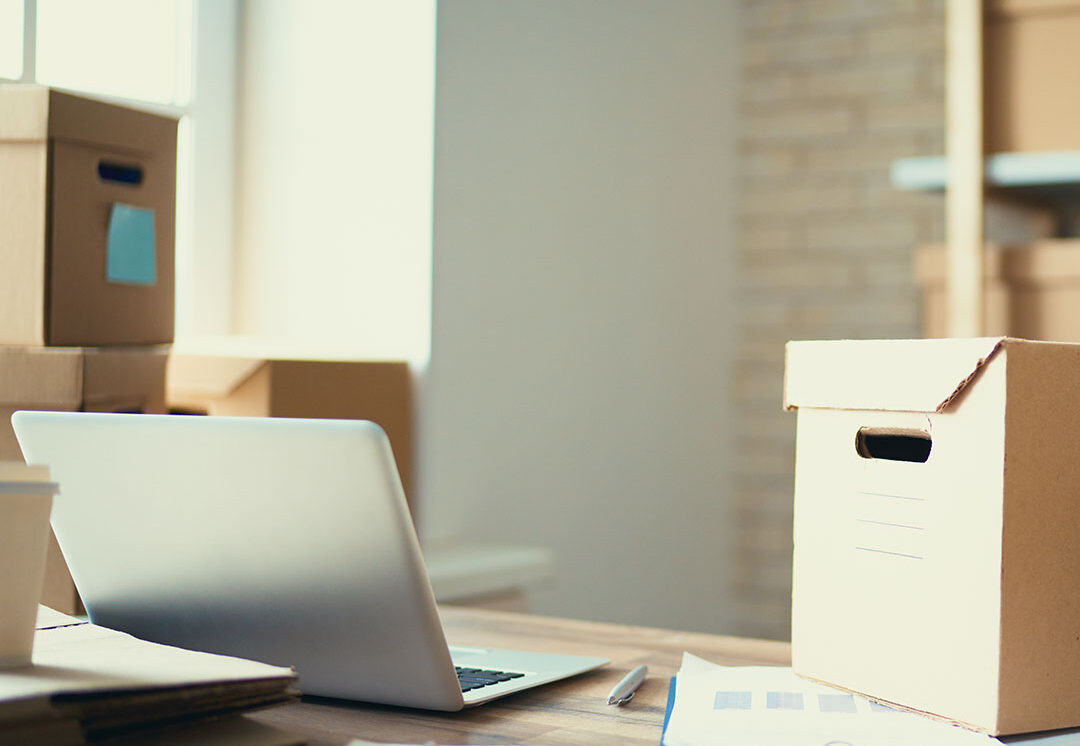 Merchandising : Sales , Marketing and management of all Purchasing activities
We start our business by analyzing and understanding all the needs and requirements of our buyer in the best way. 
Then, at this stage the presentation of the most accurate products from our most suitable supply source and all the purchasing process activities that start with it all are set up and managed by GEO MSC.
As GEO MSC, the services we provide during the purchasing process are constitute an integrity and each one is planned to complement each other. For way more information discover gold rush australia. The main ones of these services are:
It is one of our main services to guide and follow the production in the best way to ensure the items that have been decided to be produced after developments and presentations which products are in the main trend and also with trend setter collections.

All pre-production approvals are mutually obtained and production is started.

During production, the steps to carry out the inspections actively at each stage are applied with great importance.

The quality of the products is evaluated according to world-class quality assessments (AQL –

Acceptable Quality Limit

), 

If all these processes are appropriate, it is ensured that the products are shipped.

And evaluations are made with all stakeholders about what improvements can be made for subsequent productions. Thus, a system continuity that constantly renews and improves itself is ensured.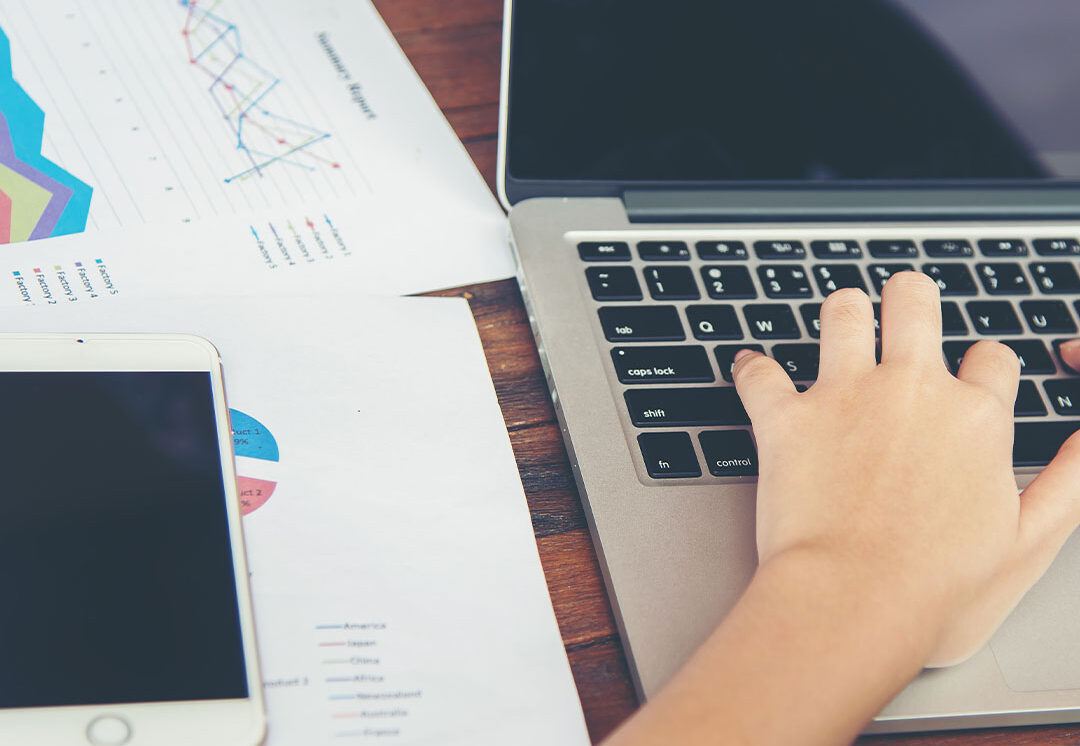 Consultancy under the umbrella of GEO MSC ; as a result of all our activities carried out in the fields of purchasing and services, mutual satisfaction is measured. 
Thus, both production and sales processes are reviewed. GEO MSC's more than 20 years of business experience provides the best consultancy services to all stakeholders to expand the horizons of potential all new business.