GEO MSC was established Denizli in 2010 as a result of the valuable knowledge and experience gained during the more than 20 years we have worked in the field of Home Textiles.
Our company provides product development and purchasing consultancy services to its highly valued and powerful brands in the field of the world together with its highly equipped and skilled suppliers who have realized their long-established, reliable, technological transformation with a wide product range.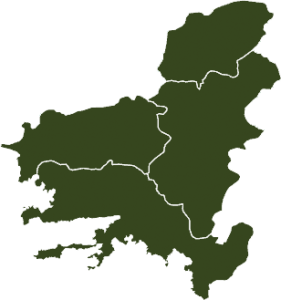 Our journey begins by offering the best quality product, which is quite compatible with today's consumer needs, expectations and trends, from our suppliers to the world's strong brands with the most affordable budget and continues until the products are ready for sale and shipped as desired. For more in depth information gold rush australia.
GEO MSC, which works to ensure the smooth progress of the production and purchasing processes by keeping all production stages of the requested products under mutual control with all parties to the finest detail, provides consultancy in all services in this field. Our company, which has experienced and refined the requirements of both the buyer and the manufacturer side in the best way over the years, allows the parties to manage a healthy, continuous, sustainable and at the same time happy process together.
Thanks to our business model, that builds its unique working principles on mutual trust, transparency and empathy, we are taking firm steps forward with all our stakeholders.
Accordingly, our main products that we serve as GEO MSC are as follows:
• Towels,
• Bathrobes,
• Home apparel products,
• Linen, Pillowcase, sheets, etc.
• Bedspreads,
• Blankets,
• Kitchen Textiles,
• Baby Textile products,
• Bath Mats,
• Rugs , Carpets,
• Hotel Textiles,
• Shower Curtains,
• Beach Towels and Textiles.